APRE SKI IN HAUS SCHÖNHERR
In house spa daily from 16h00 till 19h00
Our spa area in Schönherr Haus is that what we call small but elite. We offer a steambath and a Finnish sauna with a view and a comfortable relaxing area. Adequate healthy juices and biological tees are provided. So the recourses after a day out with nature is quickly recharged.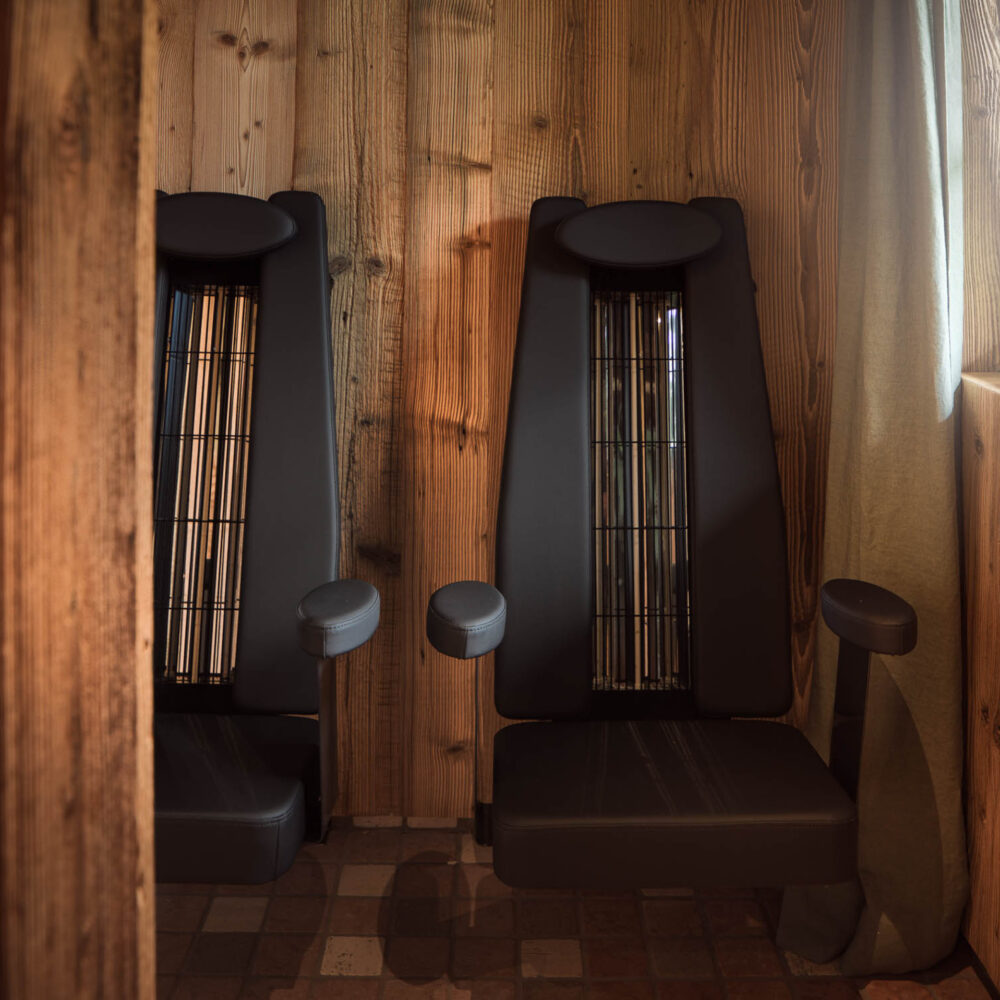 RELAXING NATURALLY
Tyrolean wellness
The wildflower stimulates the metabolism, the peppermint freshens and the lavender, we know that it calms. However, they are all relaxing if one puts them into a bath. For 5 Euros you can obtain such a herbal mixture at the reception. To ask for the correct application is of course free.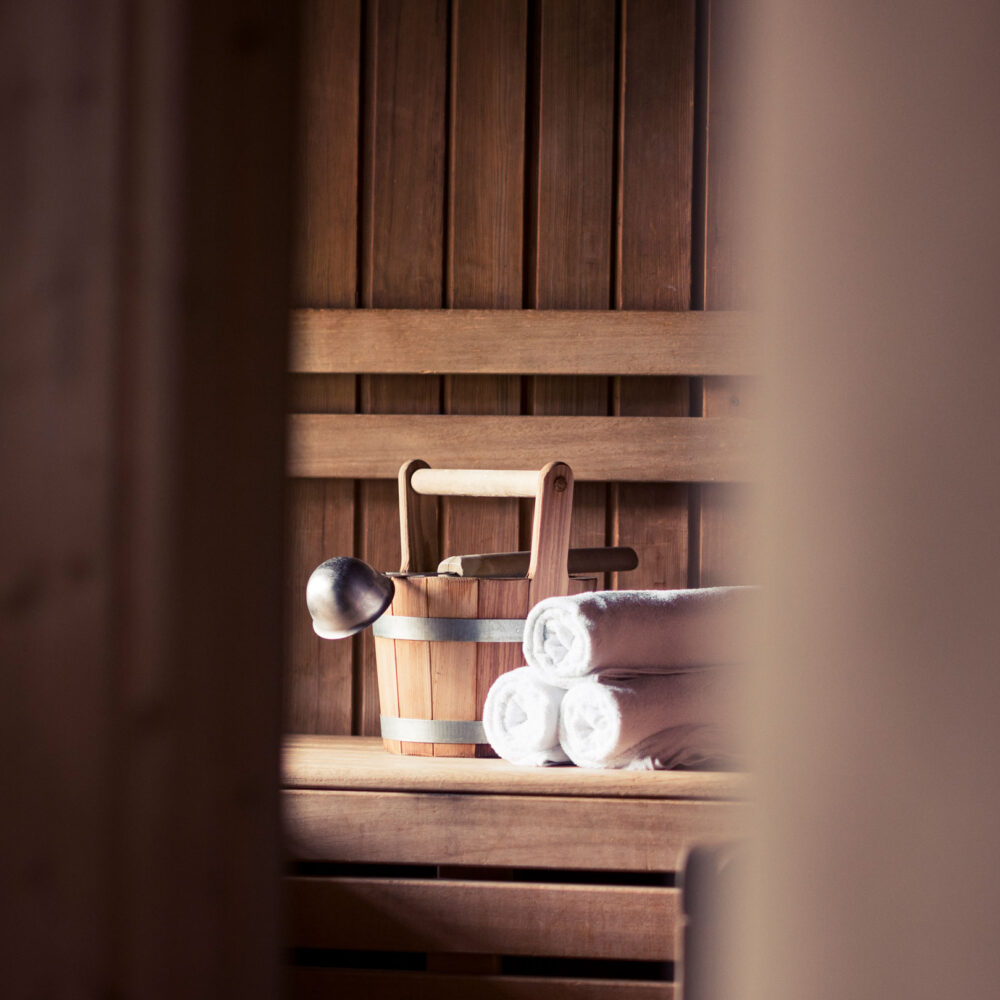 NAMASTE
The Stubai Yoga Studio.
If you like to relax with a little stretching you may enjoy a visit to the Stubai Yoga Studio in the village. The studio offers a wide range of courses for beginners as well as the more advanced. Whether for a healthy back, improving your balance or simply pleasant relaxation, you'll find the appropriate course here.

www.stubaiyoga.at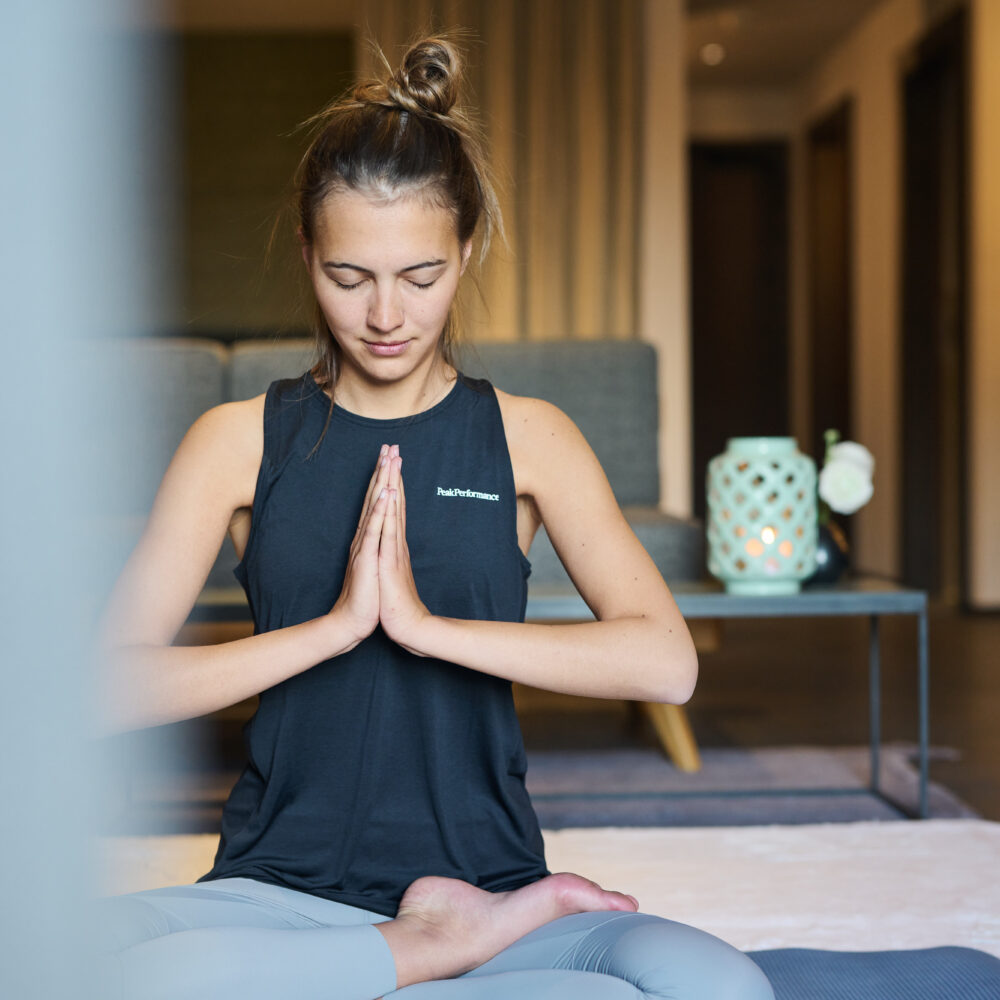 LIGHTWEIGHT AND LOOSENING UP
Massages to order
Should your calves pain oder your back hurt we will be happy to call our in house masseuse to help. She will be happy to come by and make you fit for the mountains again.