GOOD MMHHH..... MORNING
With us breakfast is always a great delight. Daily from 07h30 till 10h00.
We believe that the good is not the best. That is why we provide our guests with a comprehensive breakfast put together with local delicacies. It doesn't only fill the tummies, it also strengthens for the day out in nature. Off you go!

We are happy to cater for guests who suffer from food intolerances, very special and just as scumptious!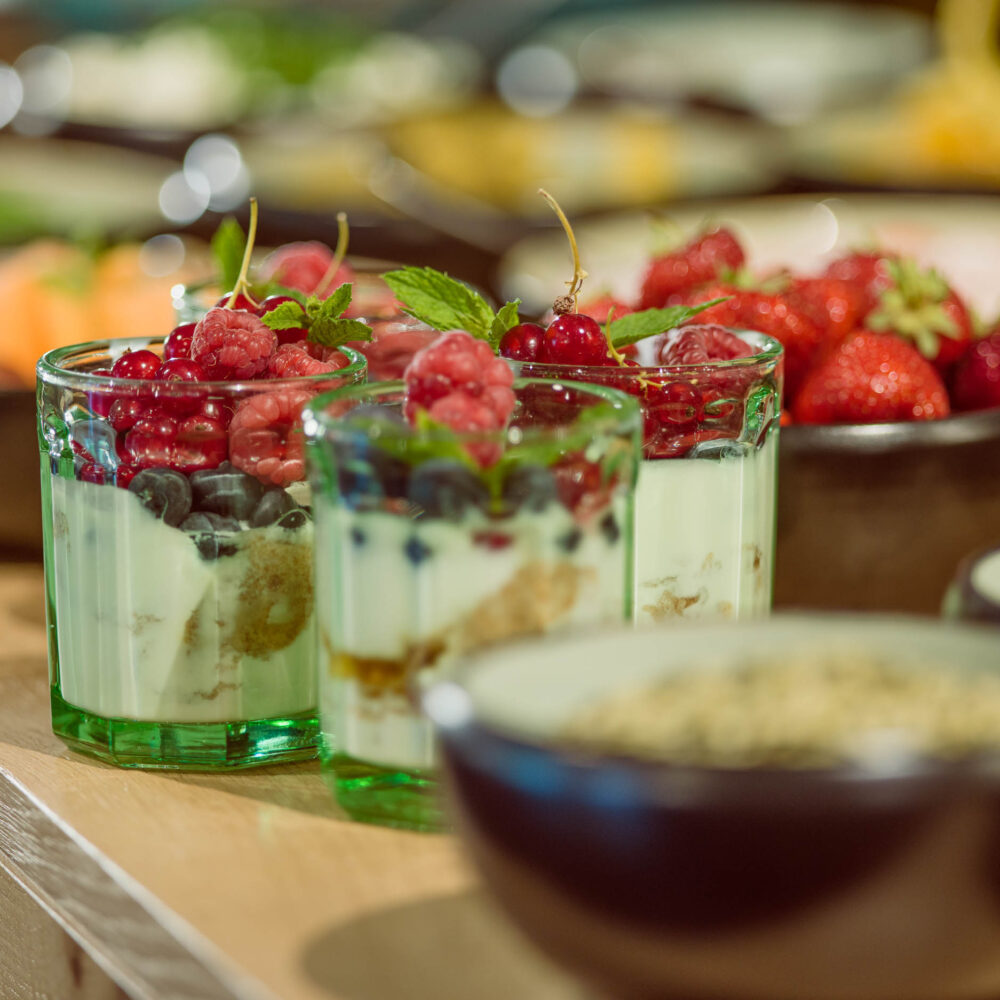 HOMEMADE JAMS
Four with one swoop
For the early riser we supply you with sweet jams. Made of strawberries, apricots, rasberries and blueberries. Wonderful! Our neighbours Barbara, Maria and Gerti make sure that there is always enough in store of this sweet delight.
FARMERS BUTTER AND CREAMY YOGHURT
Made of hay milk
At Herman and Martin, two farmers in the area everything is always in butter. Because they feed their cows only with natural cud rich in herbs, their milk products simply taste unbelievably good. It's true!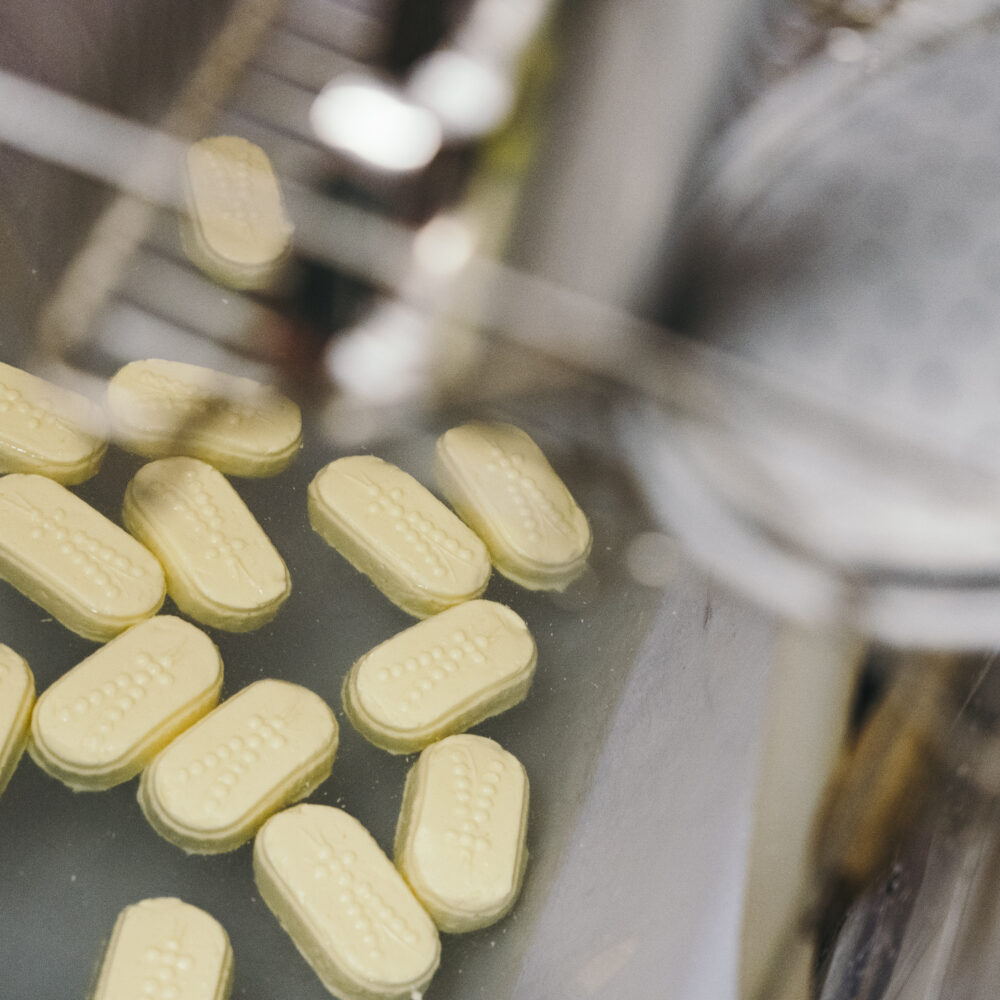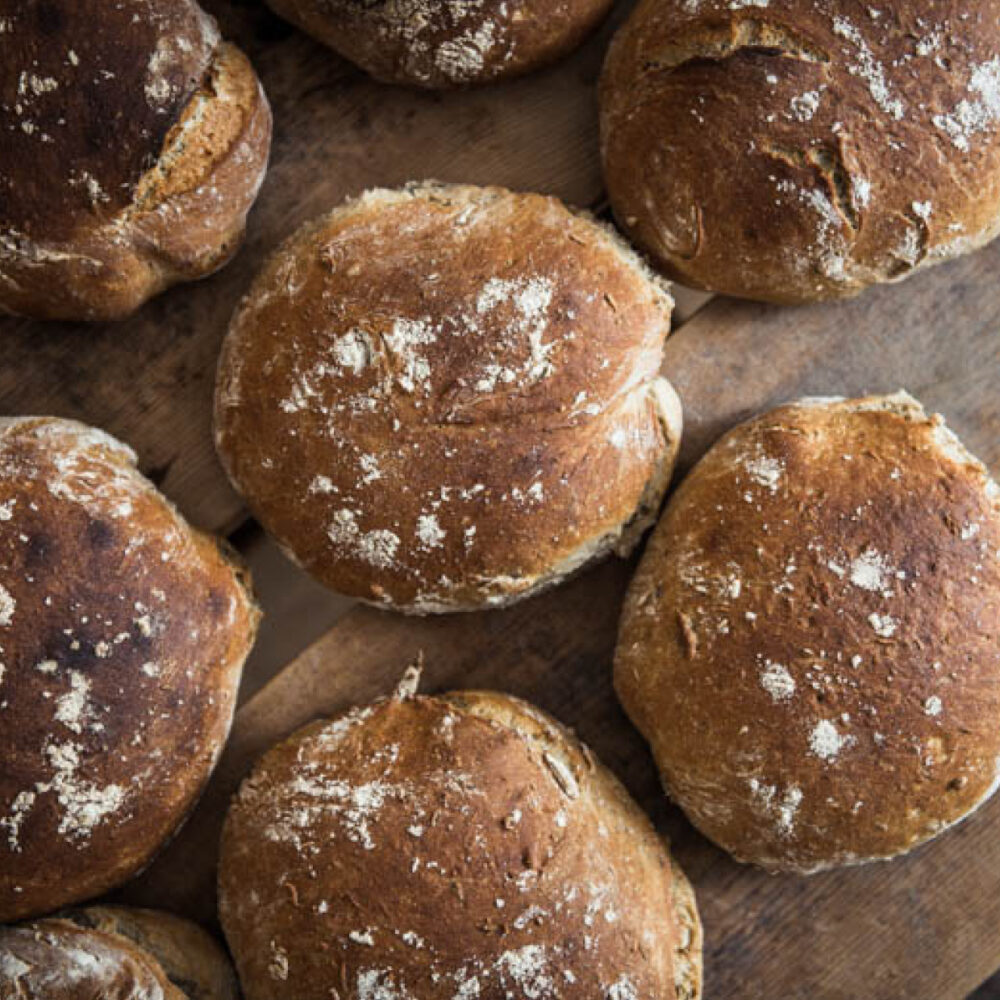 FRESH FARMER'S BREAD
Directly out of the oven
We get our bread from Klausnerhof, where the landlady is responsible for baking our bread. Her bread is soft on the inside, outside it's crispy and with this all round perfect.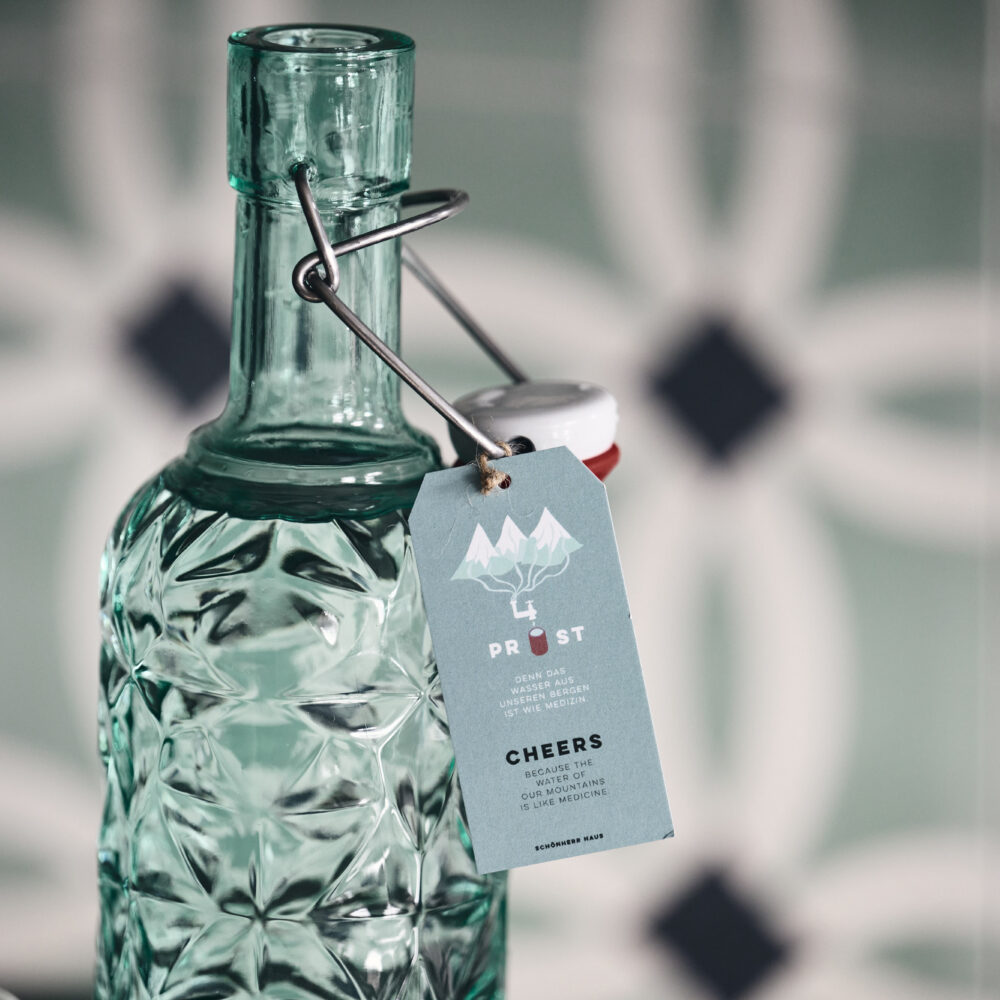 THE POWER OF WATER
Nothing is as freshening as our water
Nothing freshens and strengthens more than the clear water from the springs of the tyrolean mountains. Here in Schönherr Haus there is always fresh water on the tables for our guests – either in the mornings to stimulate the palett after getting up or for the revival after a tour in the mountains.