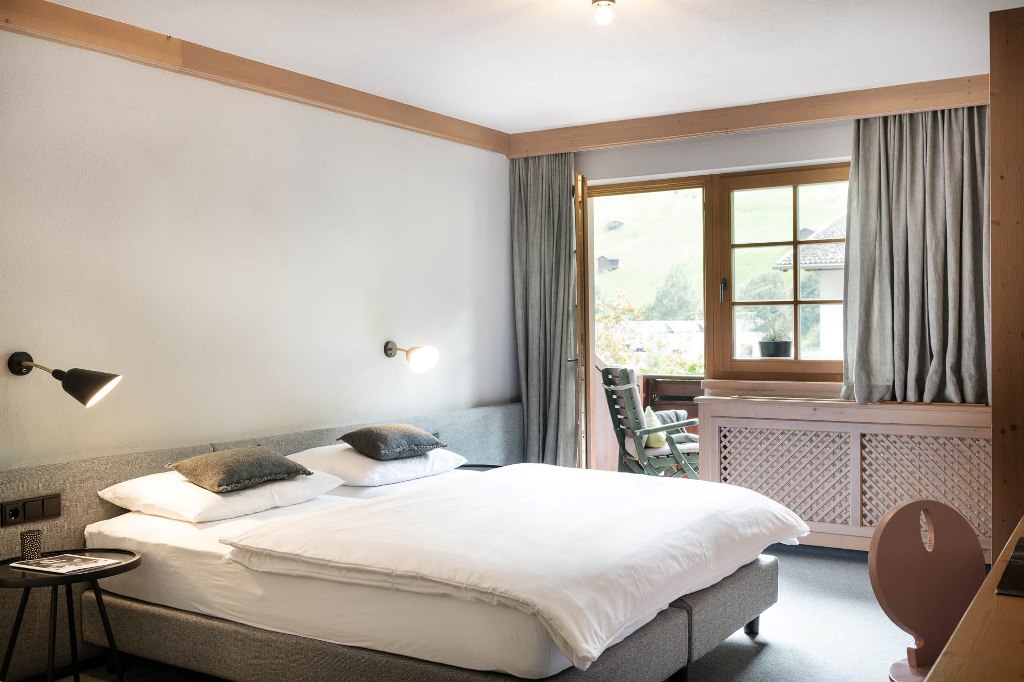 ZUCKERHÜTL Apartment
Spacious quaint and comfortable with Kitchen
2 comfortable bedrooms with 2 or 3 beds // cozy lounge // large balcony // bathroom with a walk in shower and a double washbasin // toilet // cable TV // radio // telephone // hairdryer

Kitchen: 4 Hot plates, an oven, a fridge, a dishwasher and a sink. Utensils and kitchen towels are at your disposal.

BREAKFAST TREATS
An ordering list is readily available for our delivery service who then brings our guests various delicacies with which one can create one's own breakfast. However for those who would prefer to enjoy the Schönherr breakfast can do so at an additional charge of € 18,00 per day.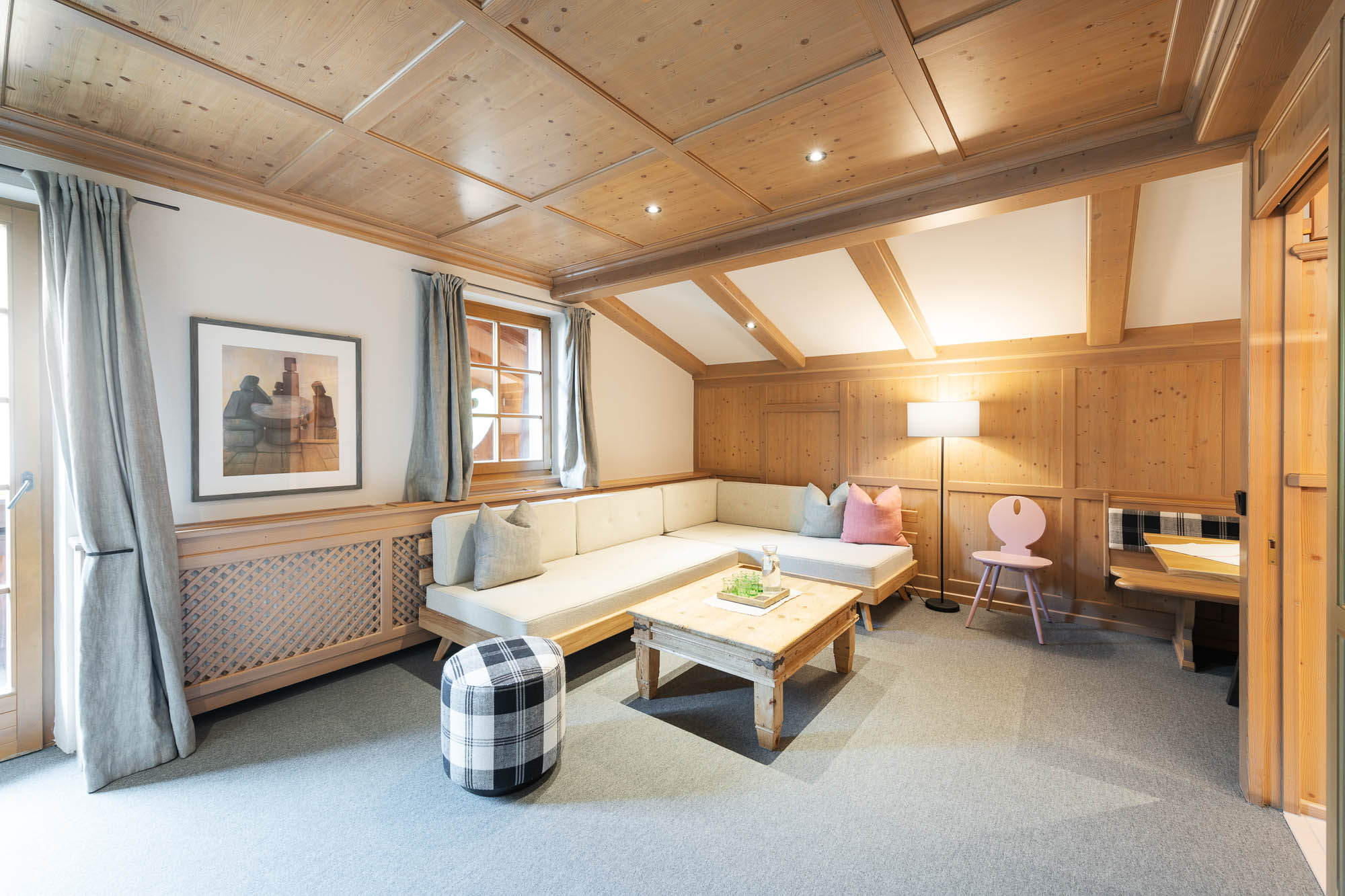 Zuckerhütl
The reserved
There is a good reason why the highest mountain in the Stubai valley regained his name. For those who look onto the summit from the eastern side will understand why its name is Zuckerhütl. As a bold firn horn in a sugar loaf manor from the one side, charming from the other side and rocky and coarse from another side. The power of the Zuckerhütl has to be honoured. The highest mountain of the Stubai valley is situated mostly in northern Tyrol however it is close to the border of southern Tyrol. And so the Zuckerhütl with its 3.507 metres is rather a reserved mountain, however it is not easy to climb. Especially the climb up to the peak brings a few difficulties along.