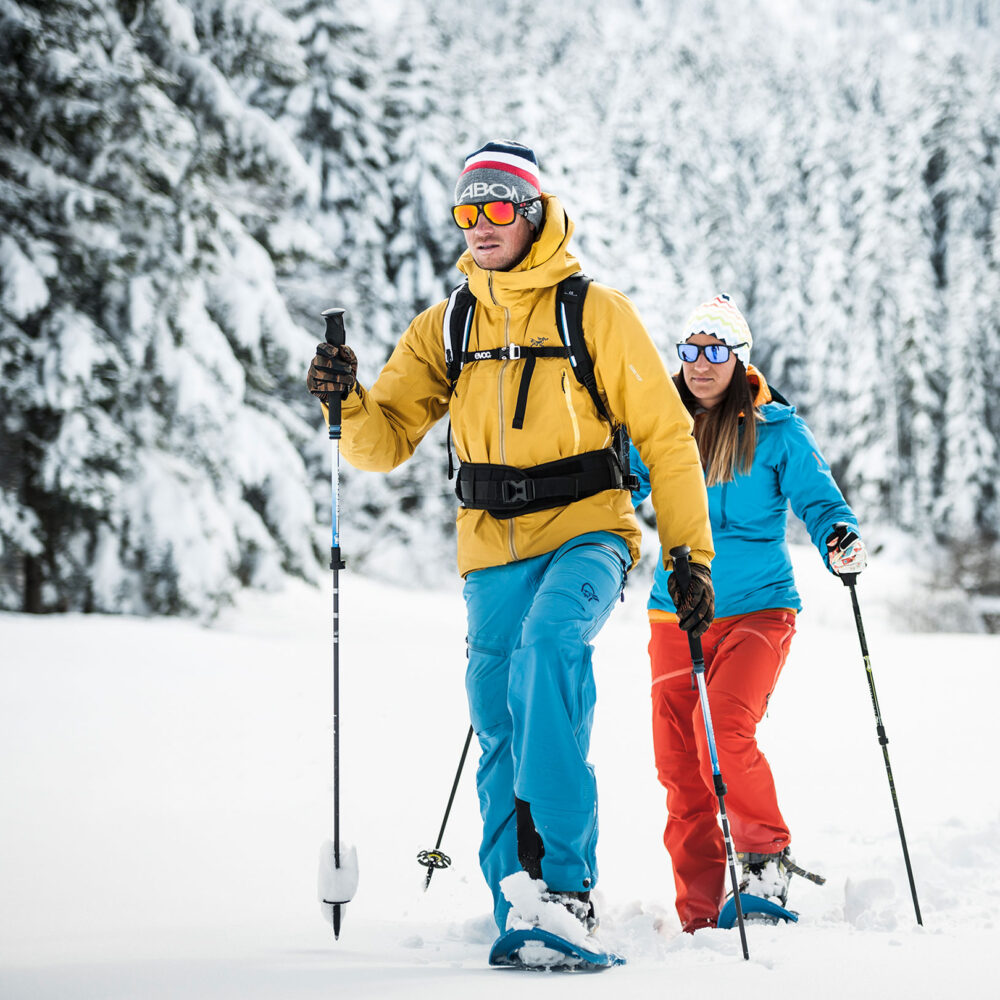 WE HAVE THE SNOW
And you can make the most of it
Skiing, tabogganing, snow hiking, cross country skiing and even paragliding in the entire of the Stubai valley. The main skiing resort is the Stubaier glacier – next to that is the Schlick 2000, the Serles lifts and the Elfer lifts directly behind the Schönherr Haus. You will find more Info under www.stubai.at



SKIING DELIGHT
On the Stubaier glacier.
The skis mean the world to the tyroleans and skiing has a long season in the Stubai valley. From October through to June, because there is snow on our glacier (3.210 metres). That means: Top prepared slopes with a total of 35 ski runs and with special offers for families and older skiers, a snow park and the BIG Family ski camp.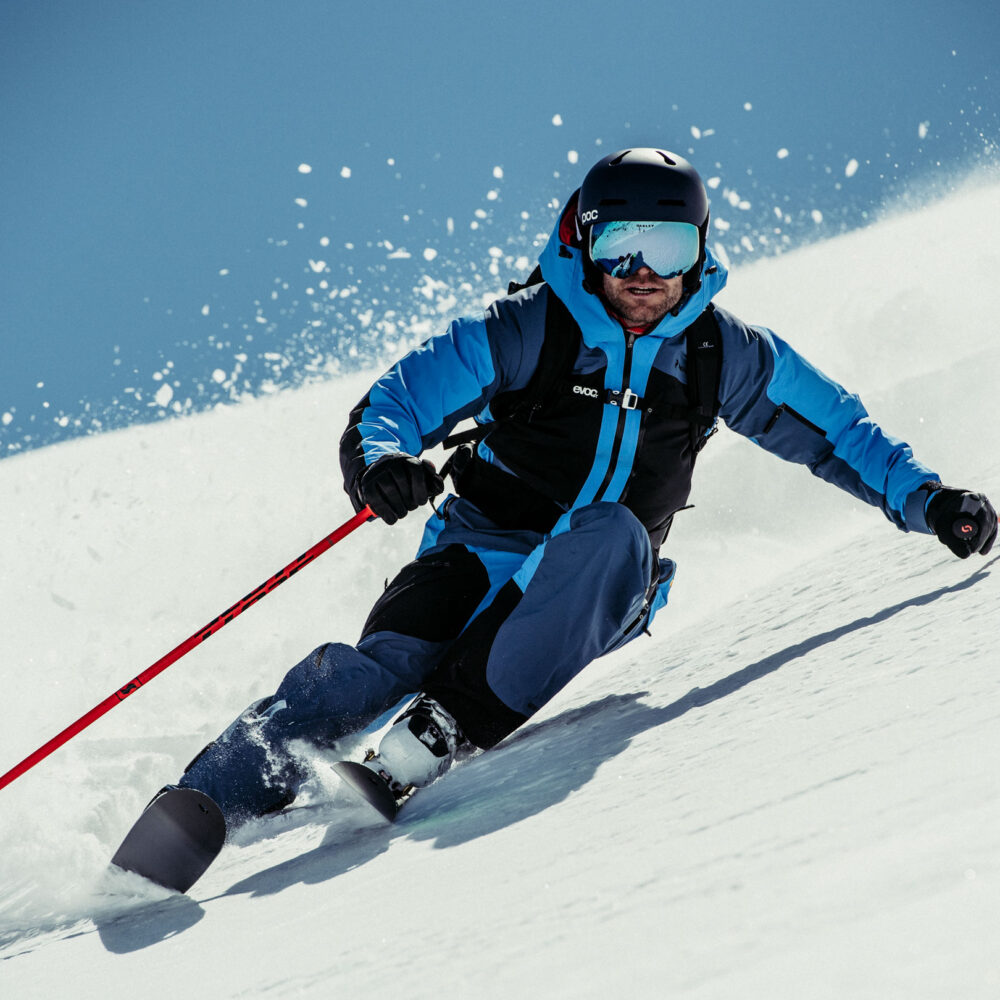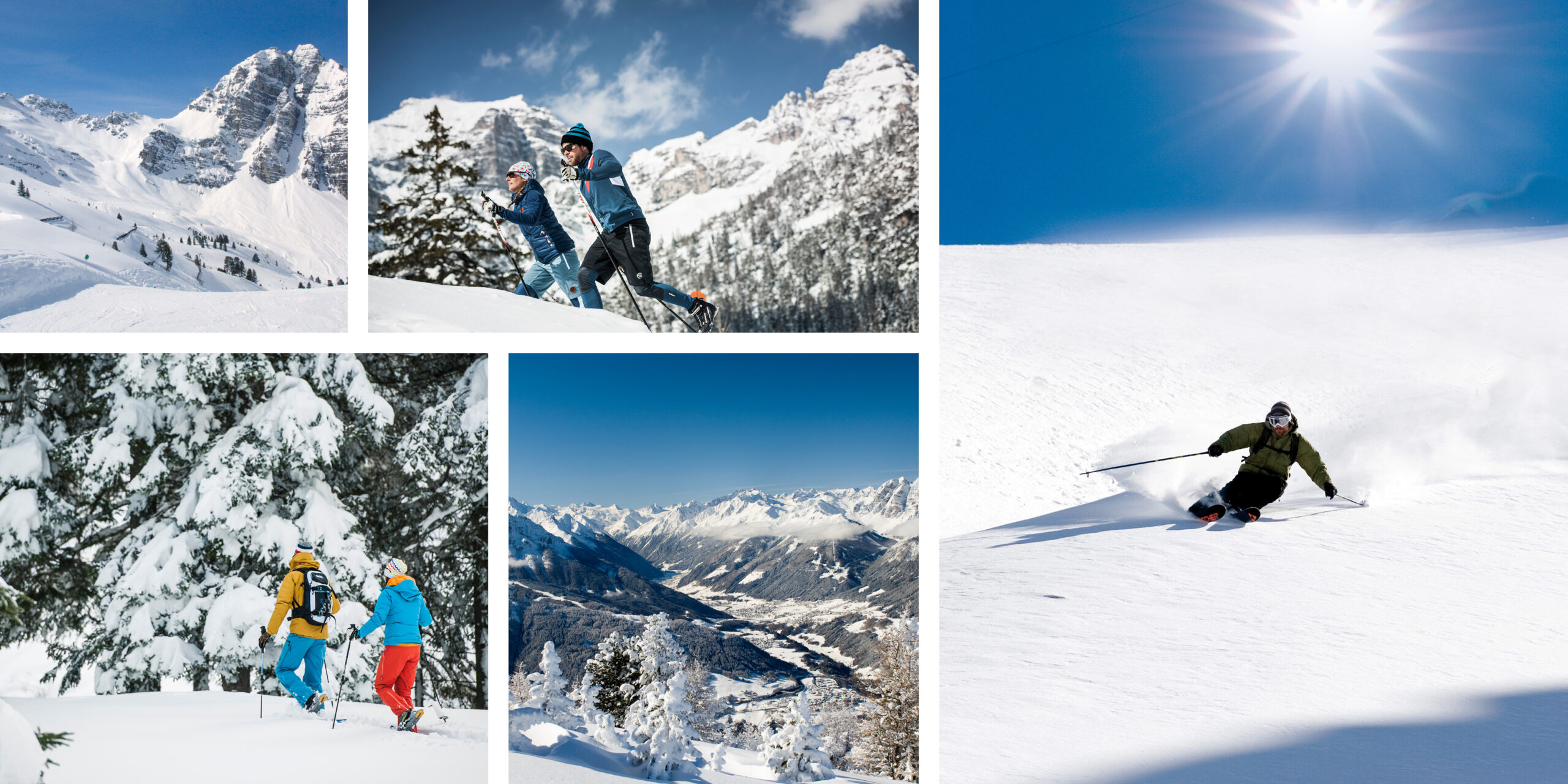 FREERIDING
I am currently off pist. It's great here!
Untouched slopes, hip high snow, free rides ahead. Alongside the ski slopes begins the powder department with various Freeride posibilities. Eleven runs with GPS-Track- downloads, checkpoints and regular events.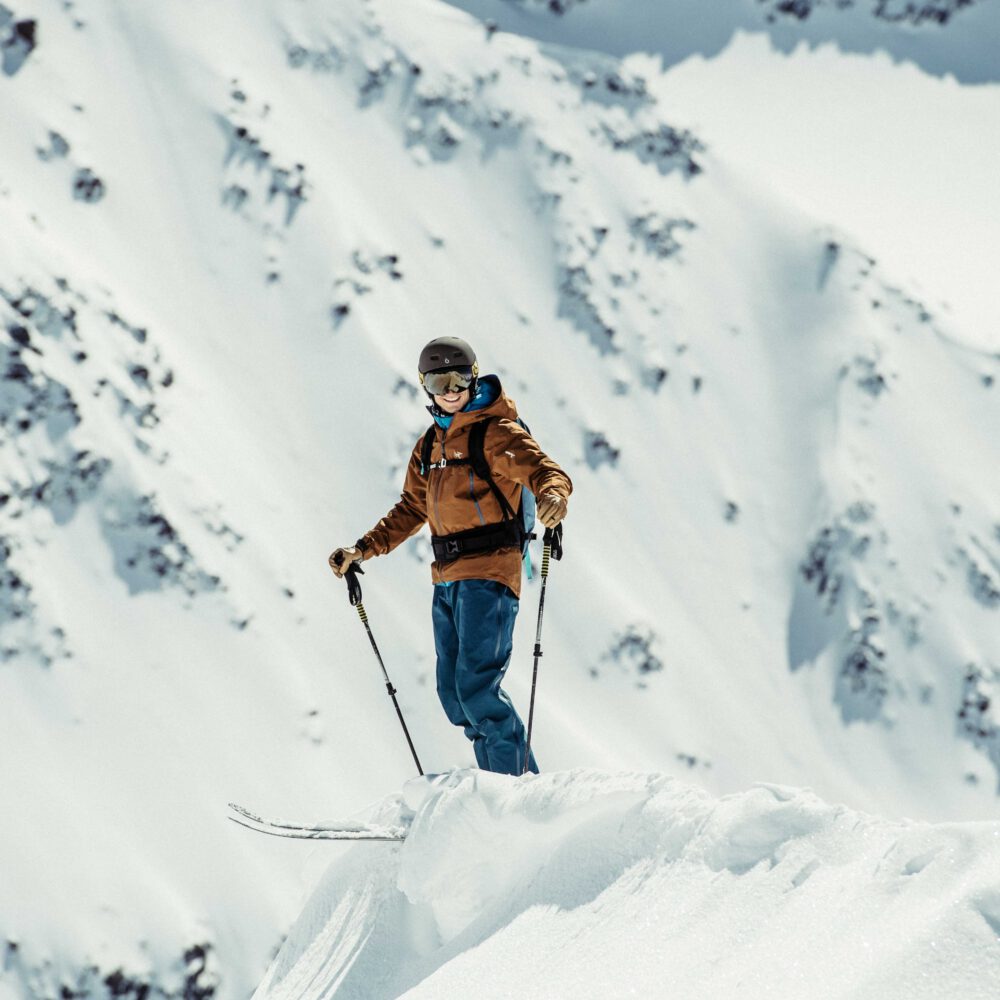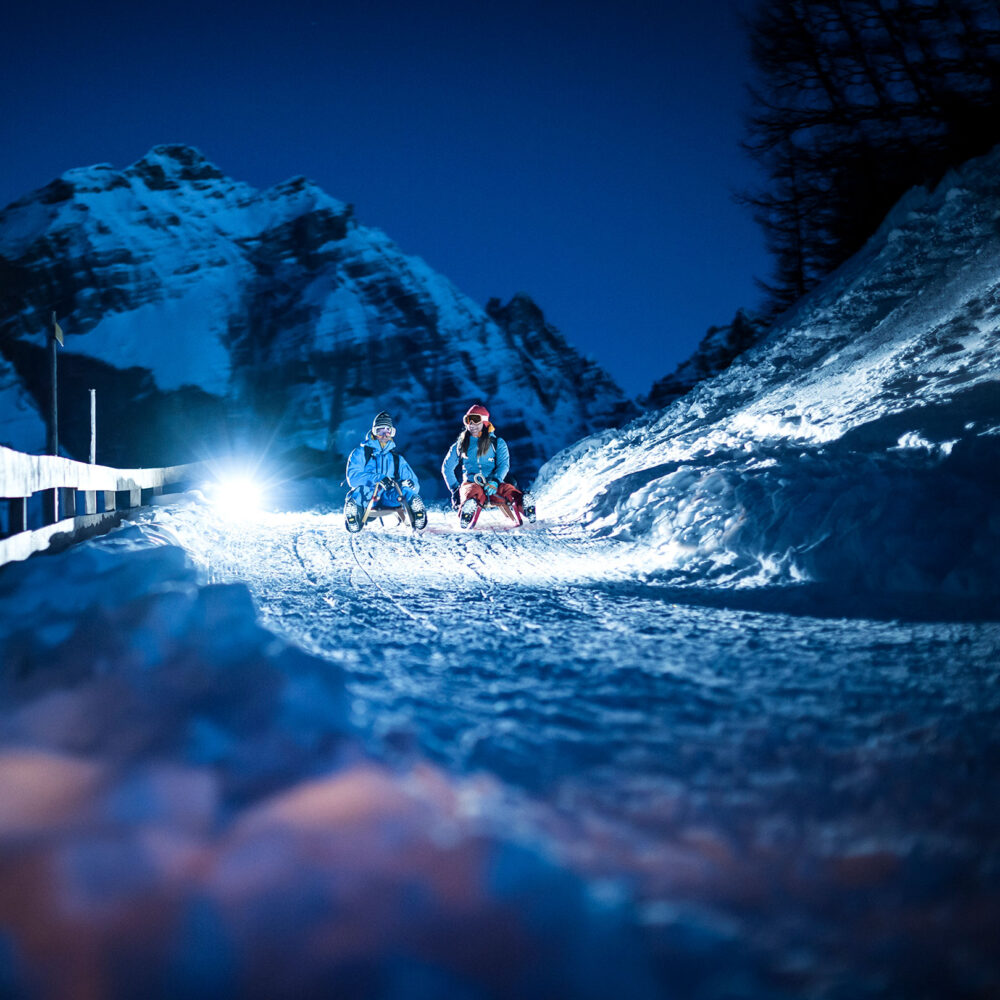 TABOGGANING
As quick as a flash back into the valley.
Just around the corner from us is Tyrols longest natural taboggan run which vears through the scenic Pinnis valley towards the local district Neder. That means over 6 KM. Feet up, tighten the reins and scream with joy! And the best is: one can taboggan in the evenings too!
INTERSPORT RENT
Our indoor rental shop
Totally uncomplicated you can rent the best sports equipment (Skis, snowboards, cross country skis, touring skis, and lots more) all equipment from top manufacturers. Not to mention that these are brand new and in top condition on a yearly basis. Schönherr guests receive a 10% discount on the Intersport Best Price Guarantee. Here goes to the rental shop..